25 photos inside the Kameha Grand Zurich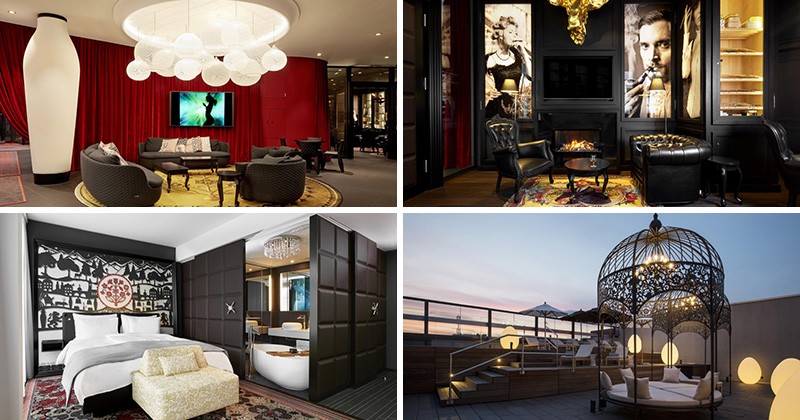 Marcel Wanders has designed the interiors of the 245 suite Kameha Grand Zurich.
When designing the spaces, Wanders was inspired by a variety of Swiss cultural elements, such as chocolate-patterned wall paneling, mini-bars modeled after bank vaults, and lamps that resemble over-sized cowbells.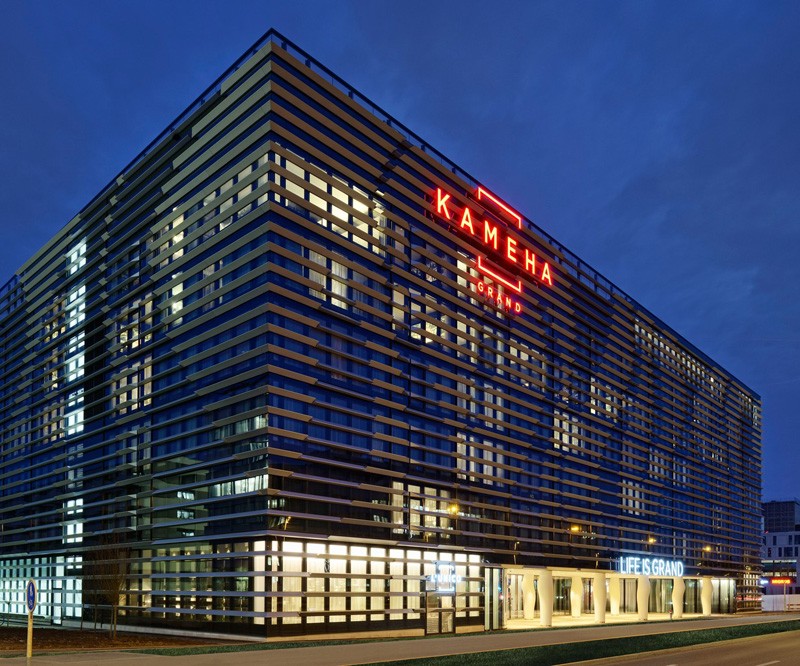 ---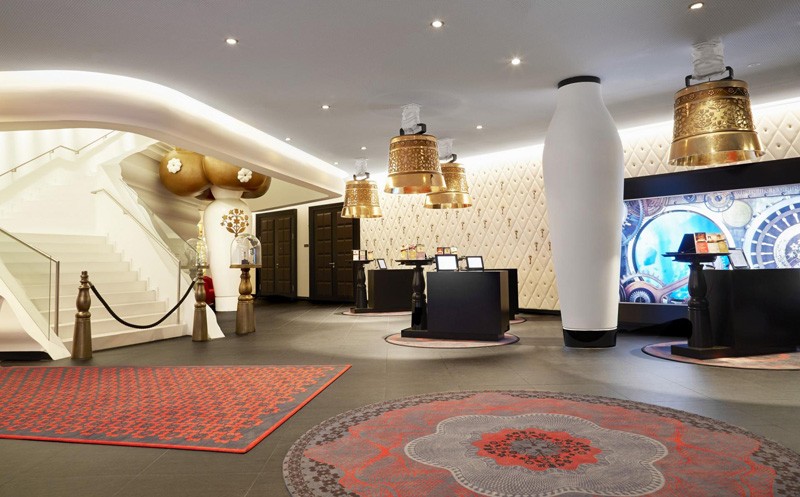 ---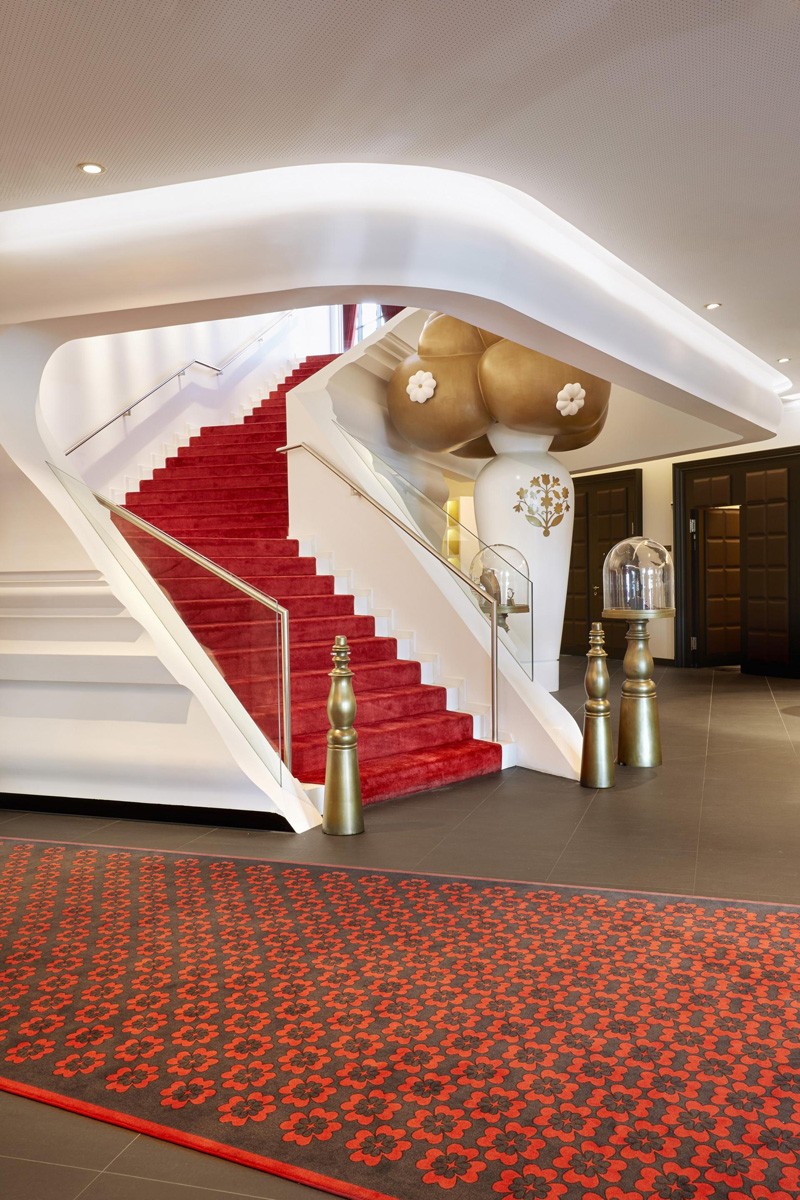 ---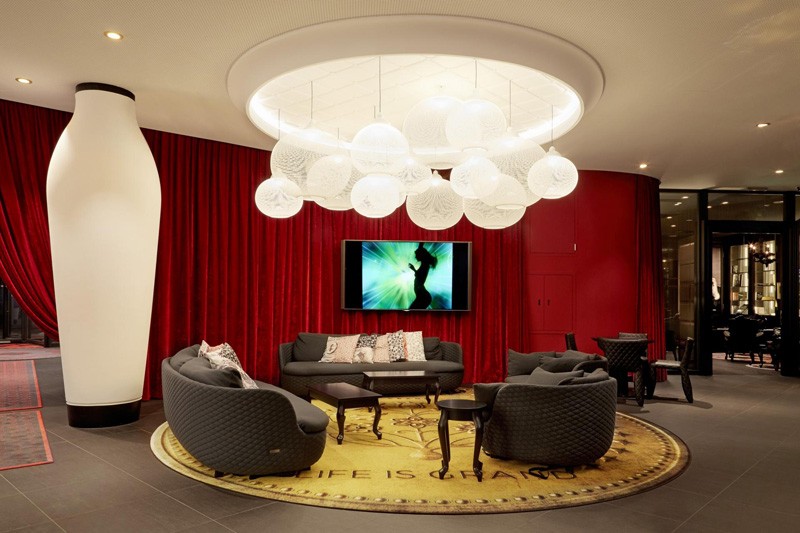 ---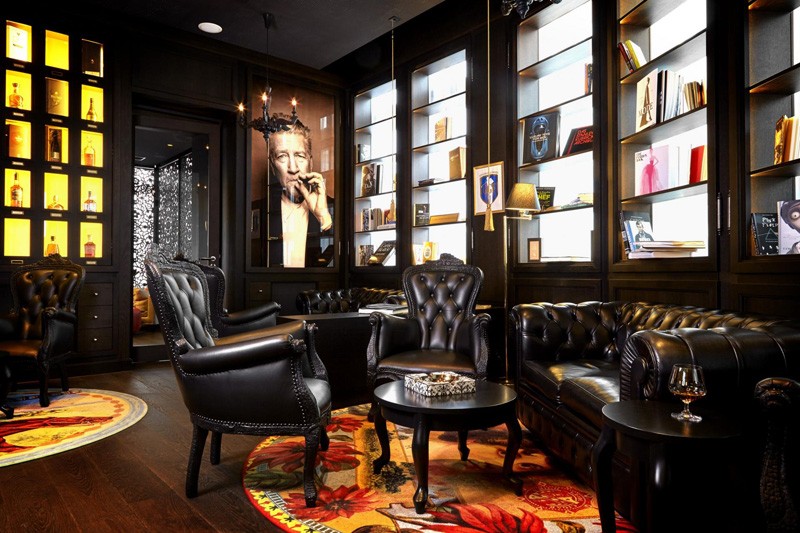 ---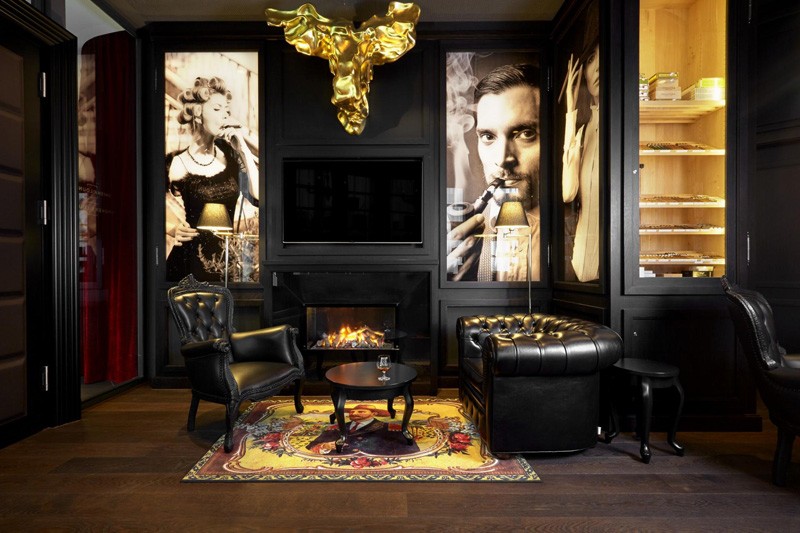 ---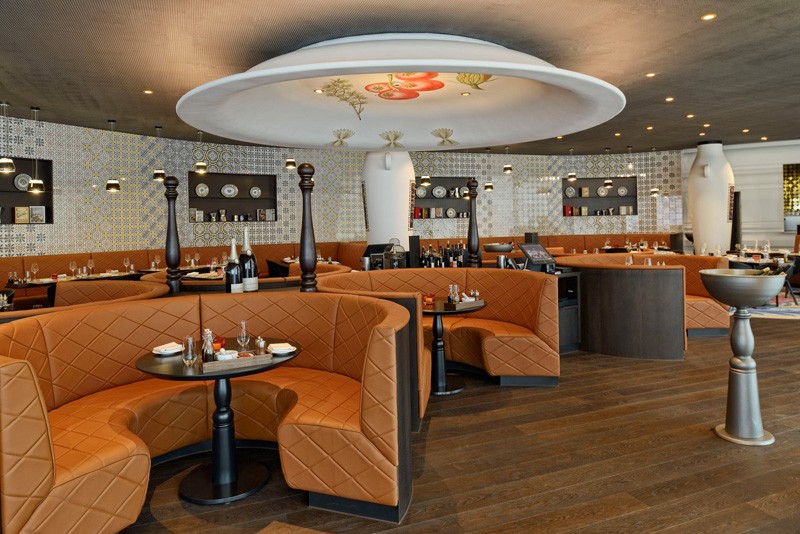 ---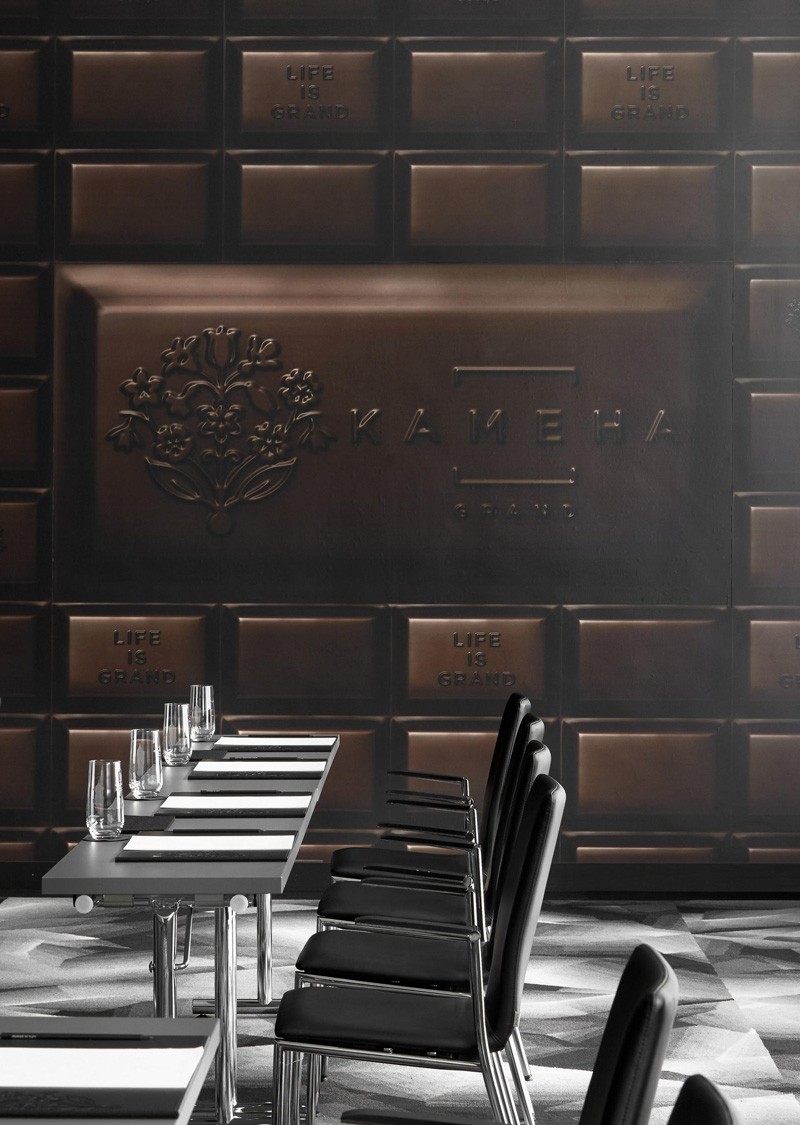 ---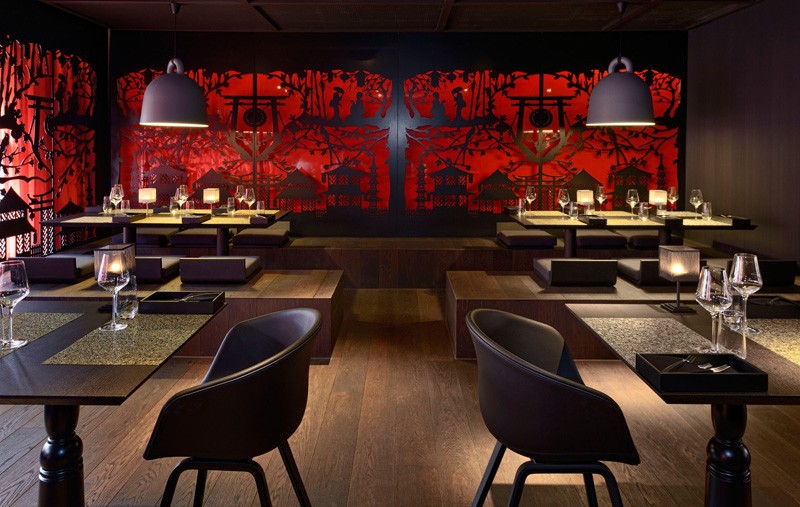 ---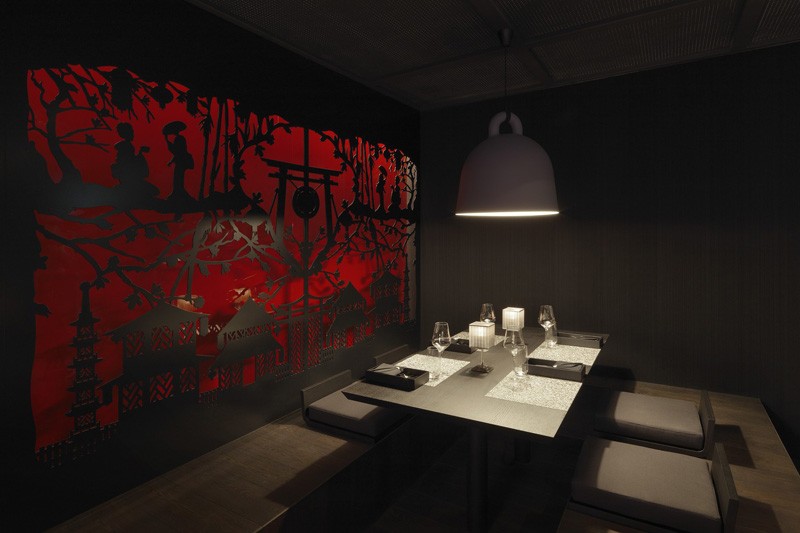 ---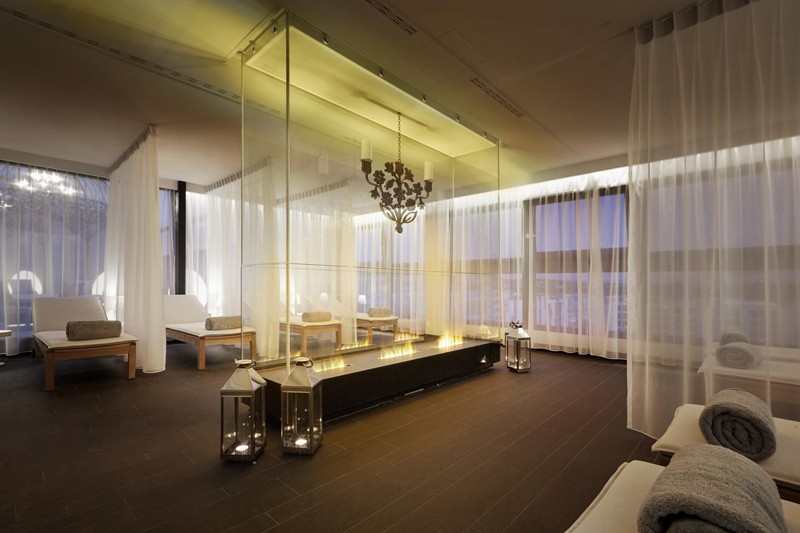 ---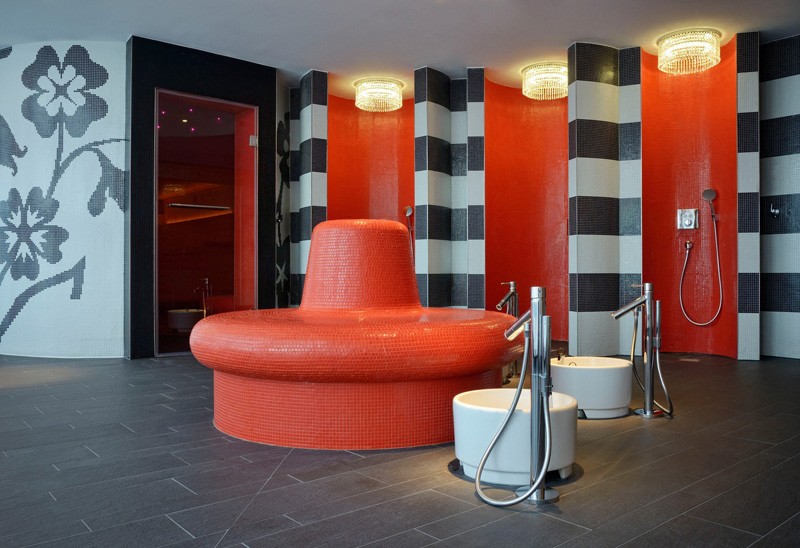 ---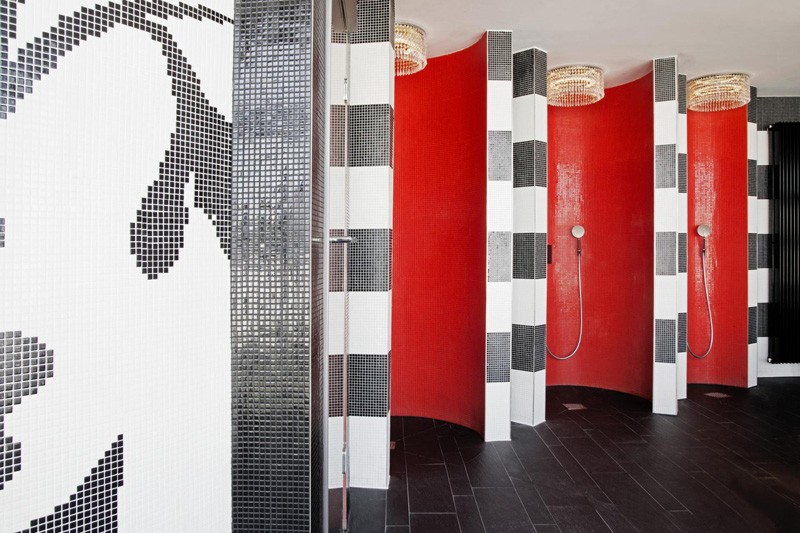 ---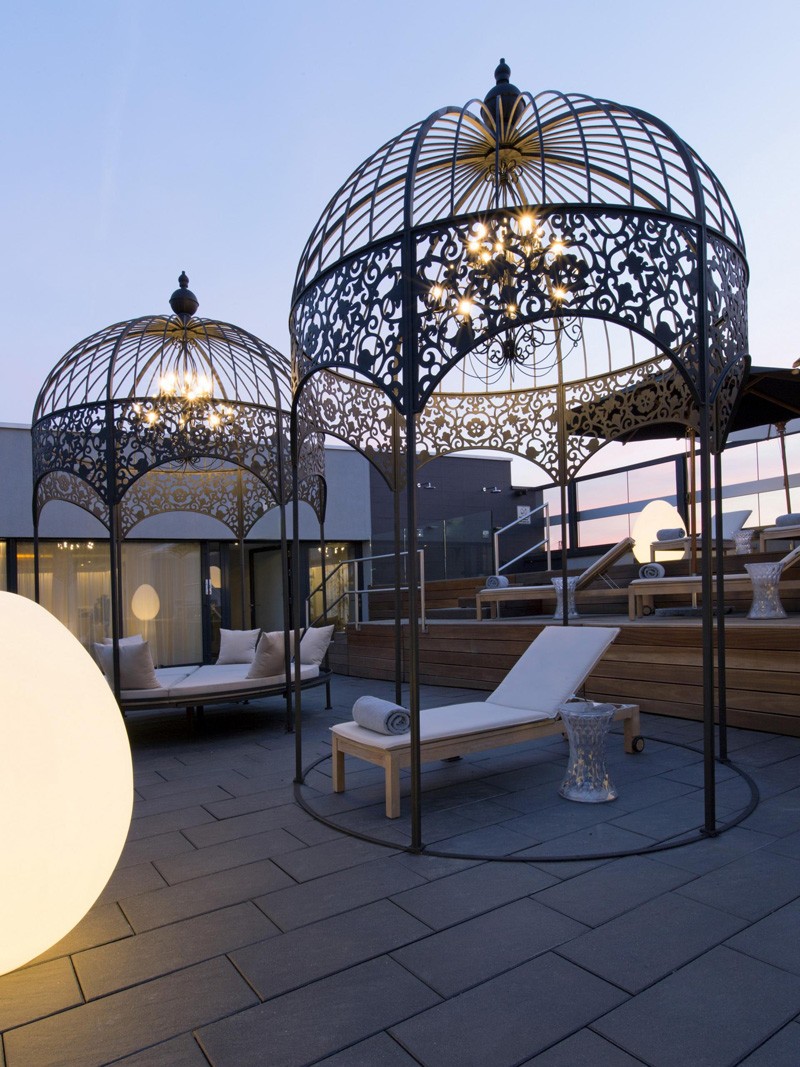 ---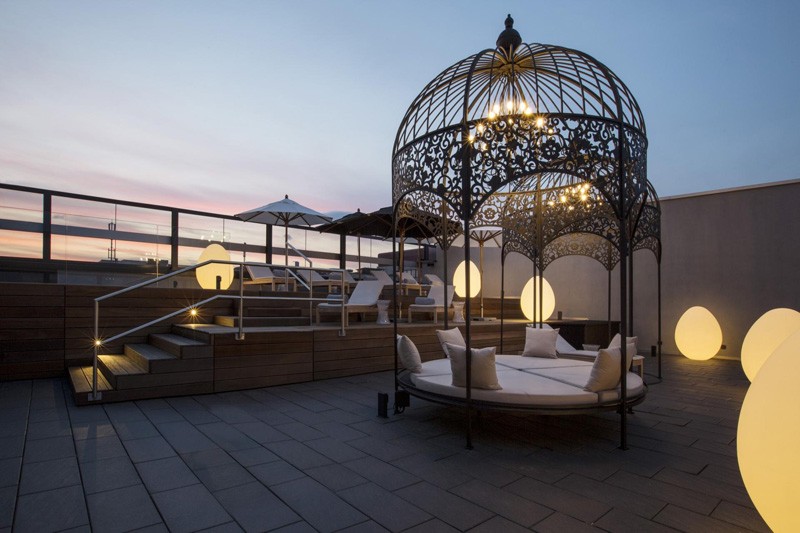 ---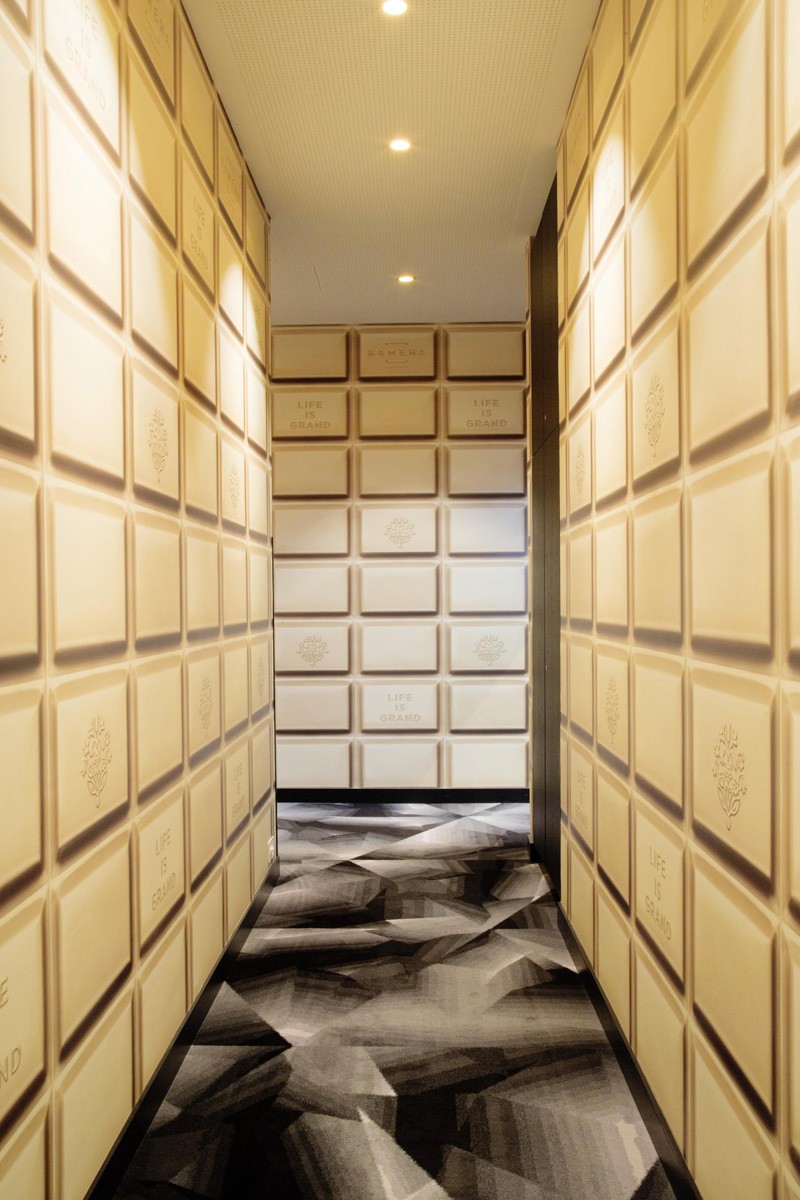 ---
---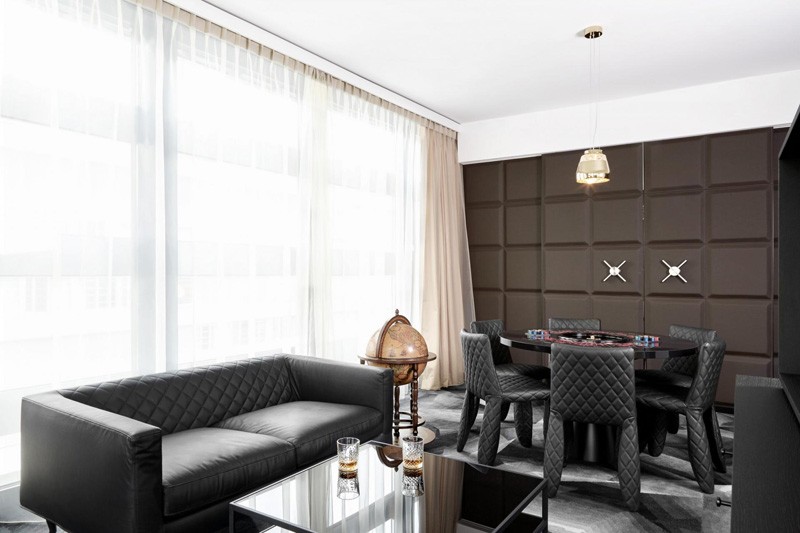 ---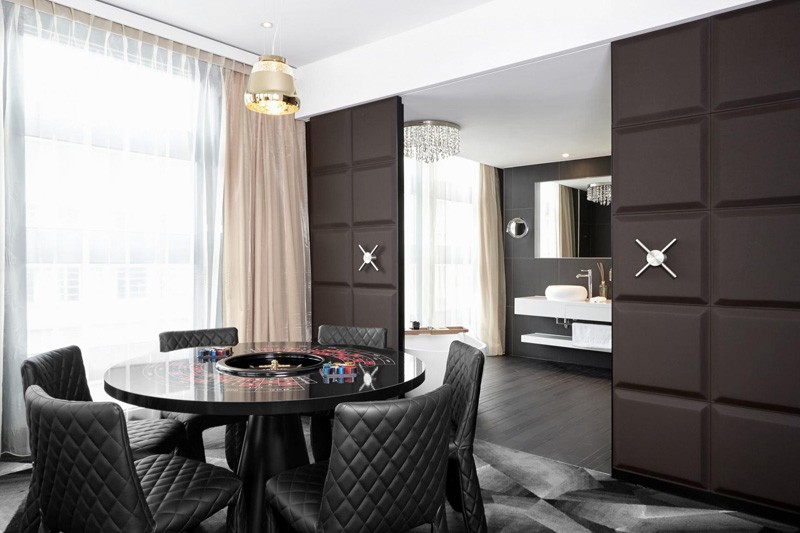 ---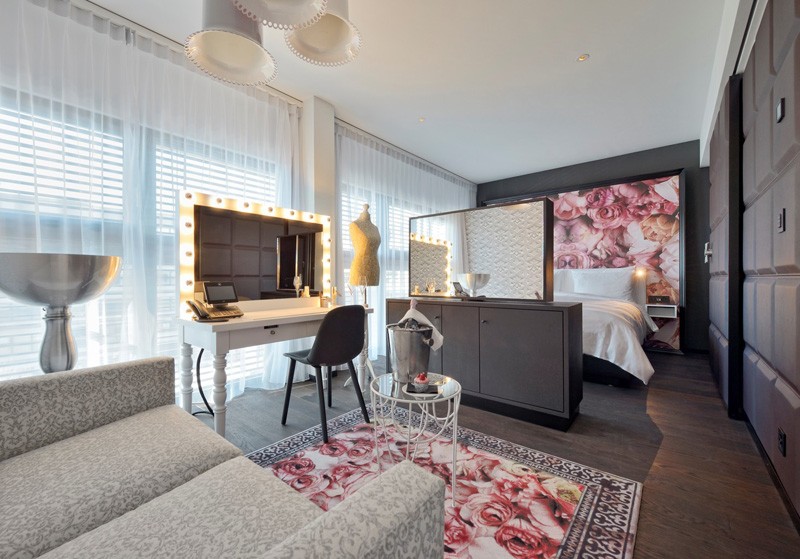 ---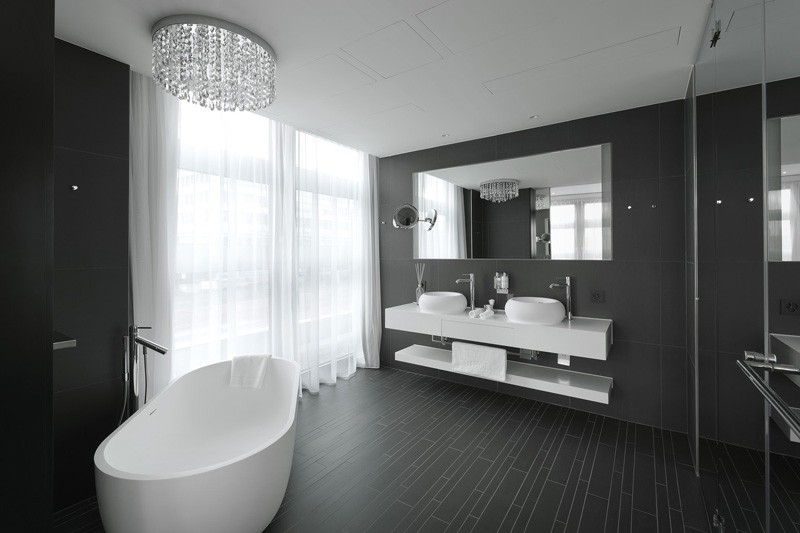 ---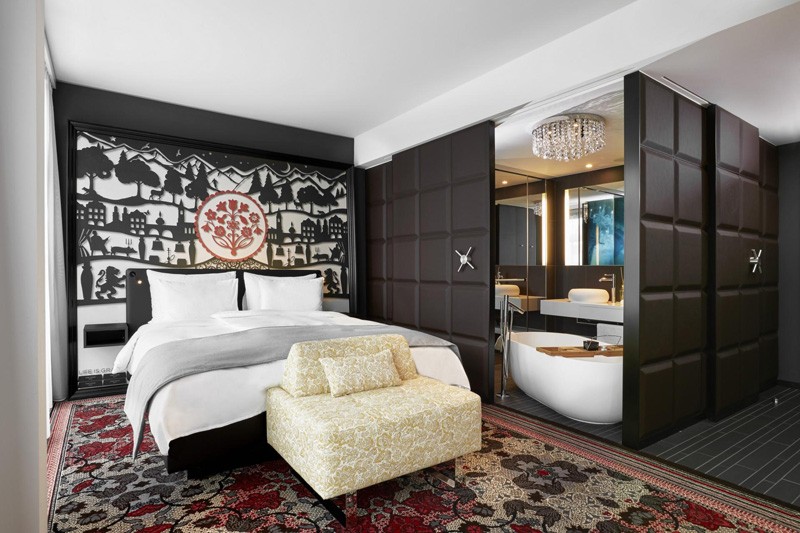 ---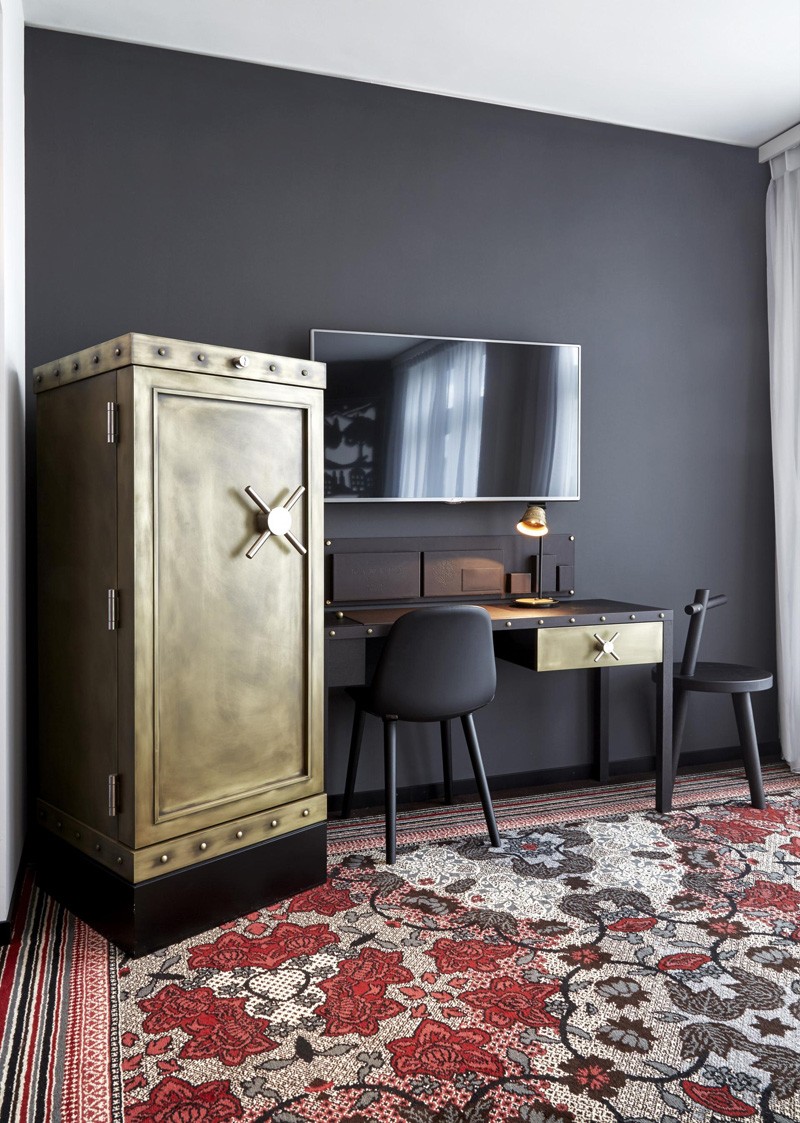 ---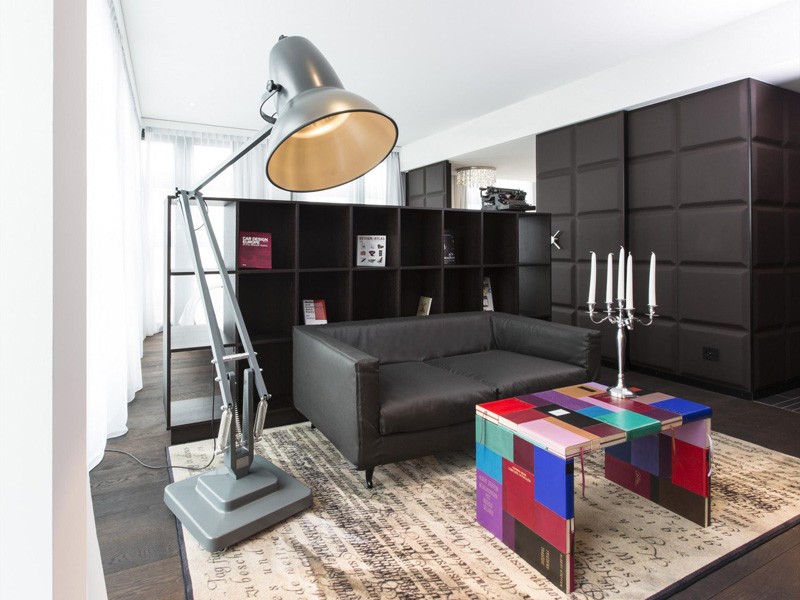 ---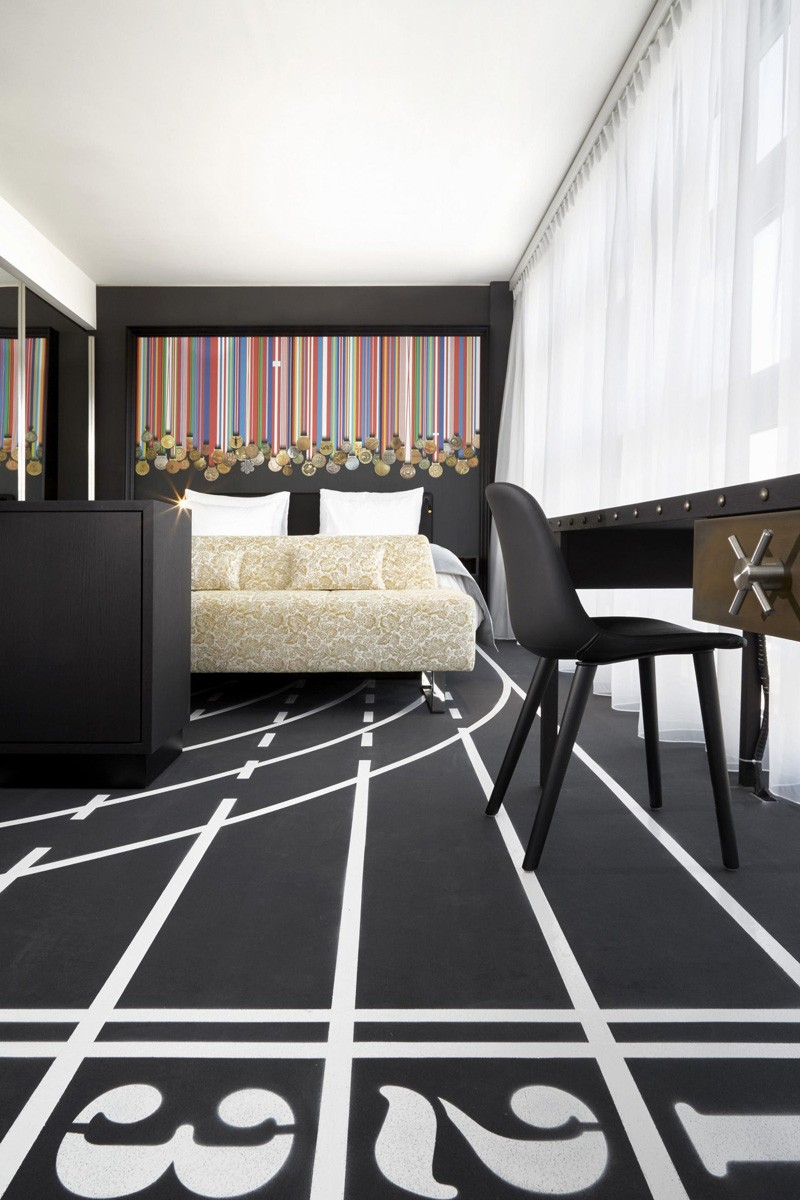 Recensione Utenti
Nessuna opinione inserita ancora. Scrivi tu la prima!
ALTRI ARTICOLI DI QUESTO AUTORE
Created: 2016-05-04 07:38:52
Category: Architettura Design
Since pour over coffee is a popular choice for coffee drinkers these days, we thought we should put together a list of interesting and/or just stylish stands that make the...
Created: 2016-01-06 03:22:48
Category: Architettura Design
Photography by Dan Samoila Inside a house in Bucharest, Romania, design firm In situ, have created a lofted bedroom for their clients.
Created: 2015-04-30 11:18:07
Category: Architettura Design
Johnston Architects have designed Base Camp, a home for a family of seven in rural Washington State. The architect's description Lake Cle Elum sits north of Snoqualmie Pass and east of the...
Created: 2015-04-05 21:50:44
Category: Architettura Design
Werner van der Meulen of Nico van der Meulen Architects has recently completed a home in Blair Atholl, a golf estate located north of Johannesburg, South Africa.
Created: 2016-03-30 04:55:13
Category: Architettura Design
Numen / For Use, a Croatian-Austrian design collective, were invited by local curatorial team BAU, to participate in the second edition of "Art & Nature", a spring festival in South Tyrol,...
Created: 2015-12-08 00:23:18
Category: Architettura Design
When people think of dollhouses, they probably imagine traditional house designs, filled with tiny antique furniture, but we're here to change that with this list of 8 modern dollhouses.