These designers are making carpets by squirting liquid foam out of a syringe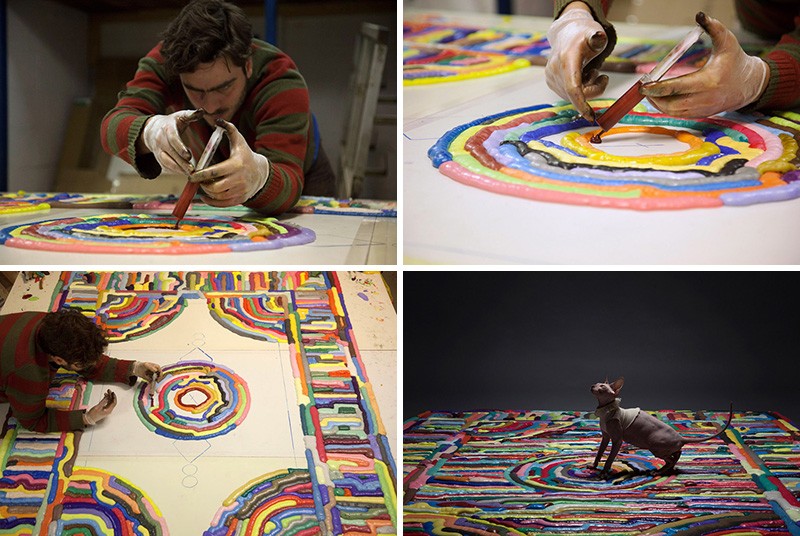 Rotterdam-based designers Ward van Gemert and Adriaan van der Ploeg, of design studio NIGHTSHOP, have created the Showdown Carpets, an interesting collection of art made from foam, whose end result is similar to a carpet, however the designers mention "they're more objects without a clear use".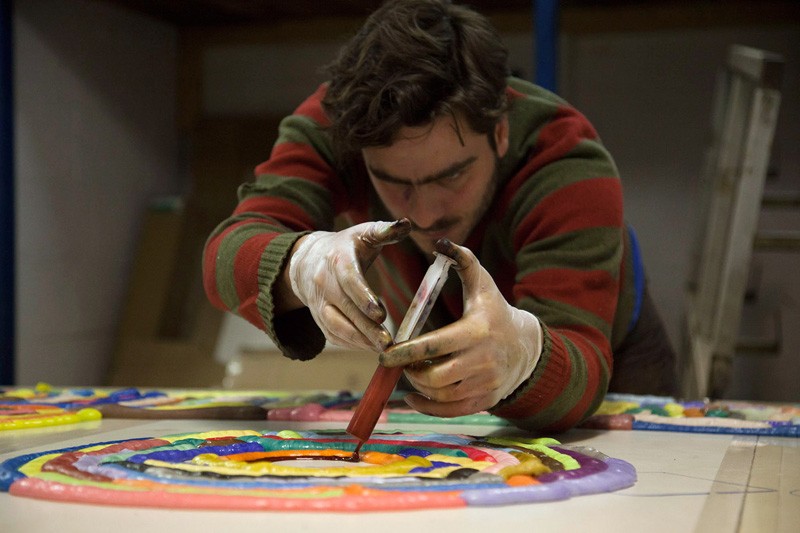 Using syringes filled with custom colored liquid urethane foam, they gently squeeze out the foam into the desired shape and pattern.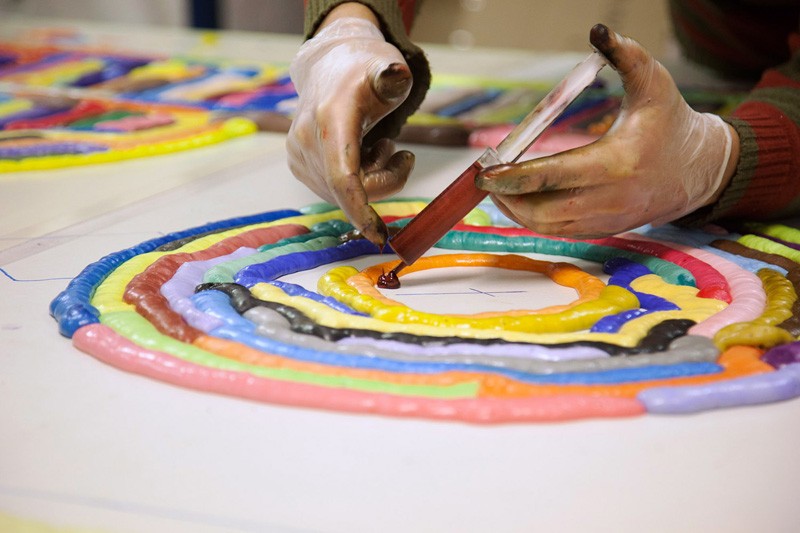 Once the foam expands and dries, it sticks to the piece next to it, and makes the entire piece of work become one.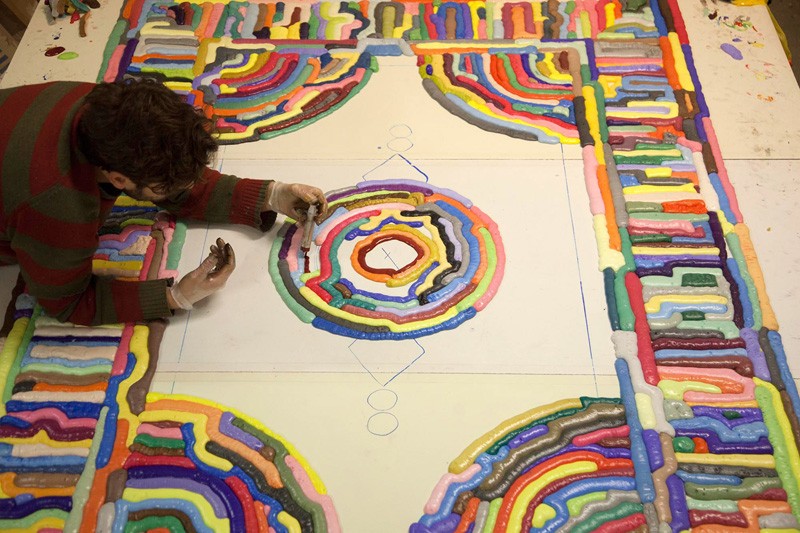 Here is a close-up of the foam.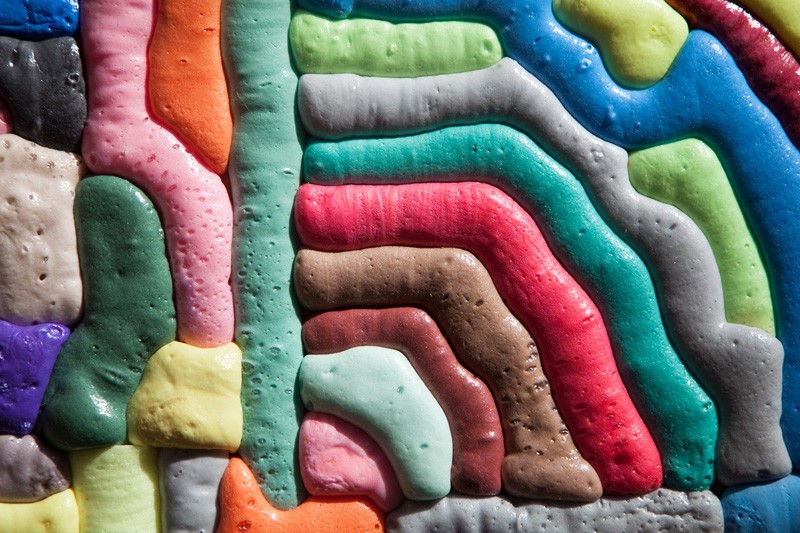 They're on a mission to create 10 pieces (currently they have 7), which will be exhibited in April, at the Robert van Oosterom gallery in Rotterdam.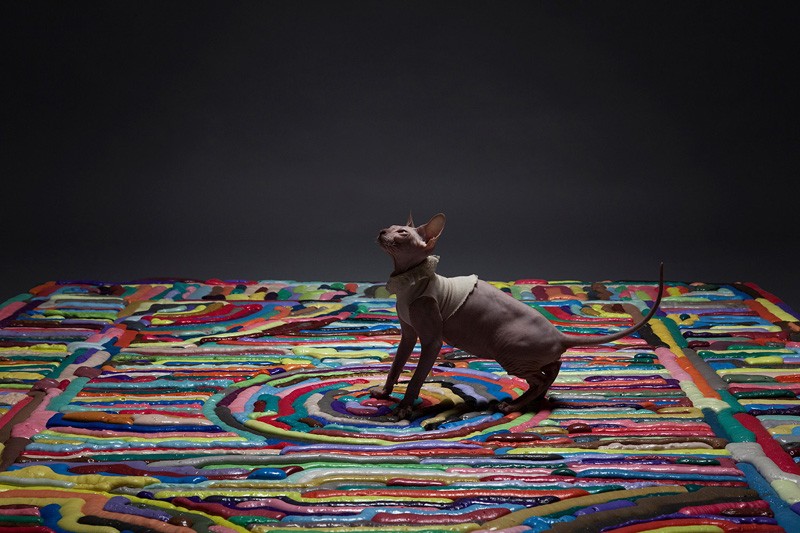 Here are some examples of the other pieces they've created.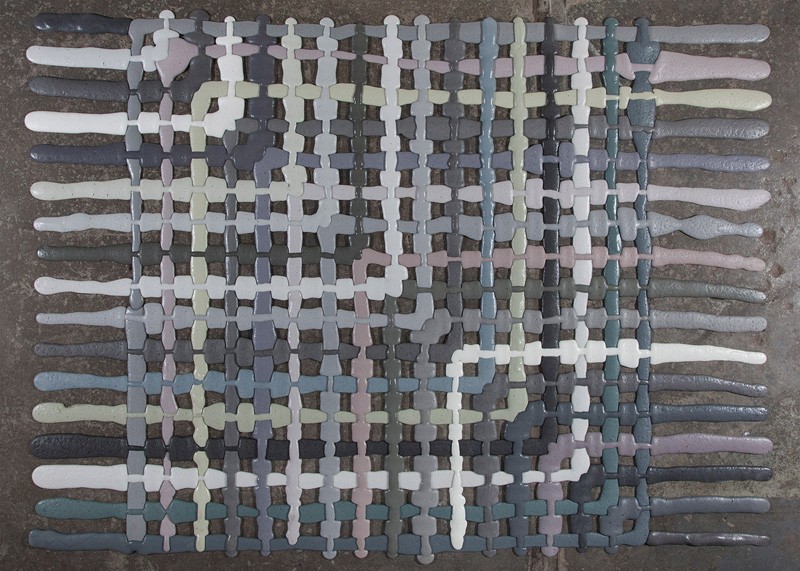 ---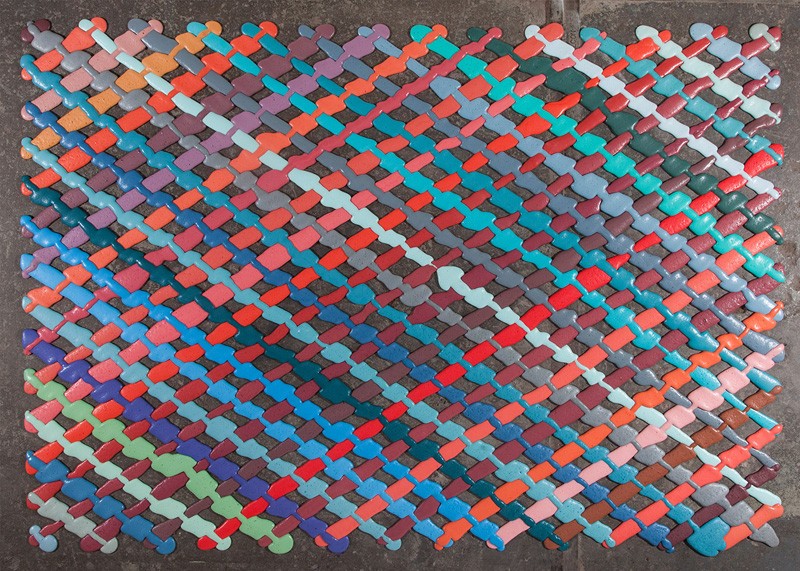 ---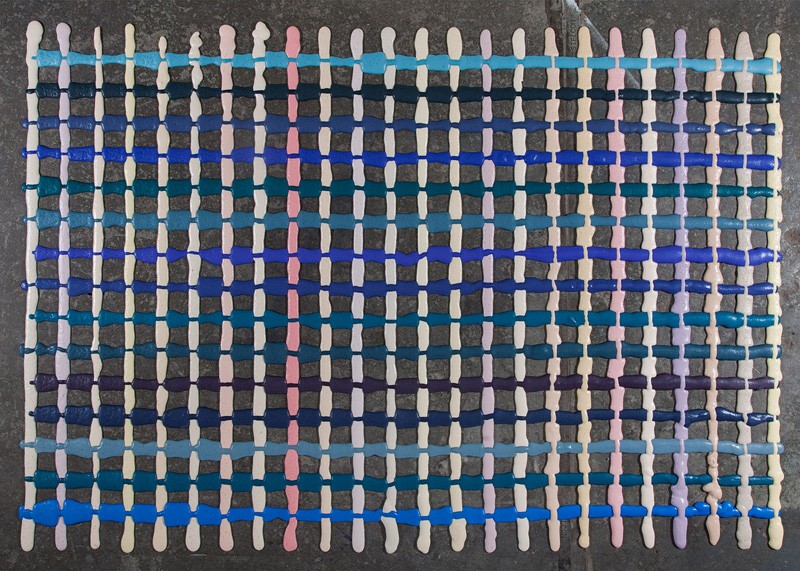 ---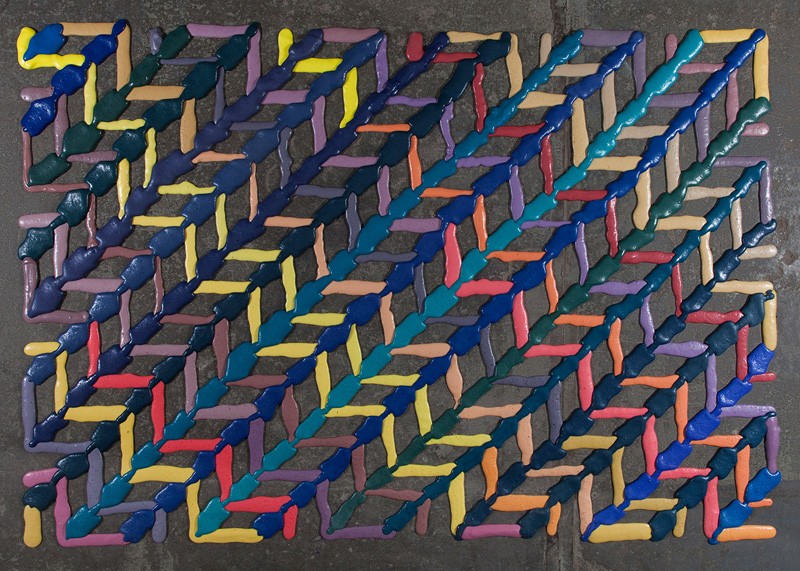 ---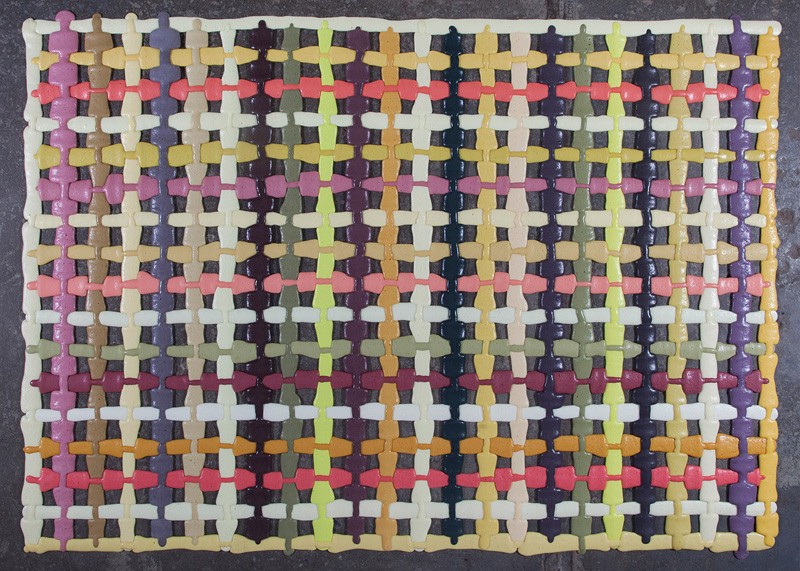 ---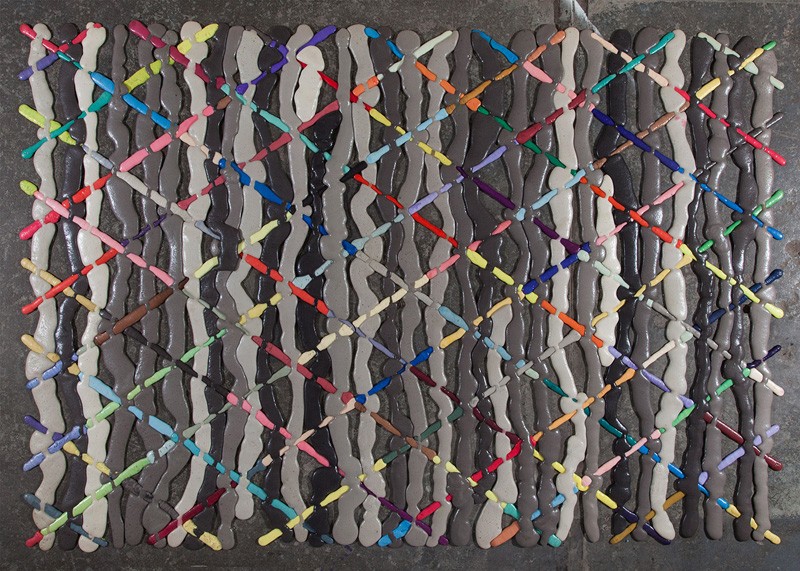 ---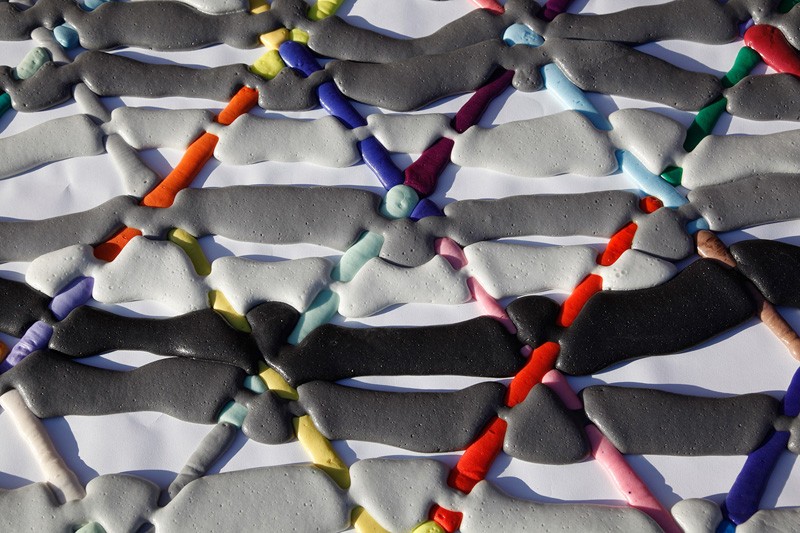 Recensione Utenti
Nessuna opinione inserita ancora. Scrivi tu la prima!
ALTRI ARTICOLI DI QUESTO AUTORE
Created: 2016-03-21 06:23:20
Category: Architettura Design
American fast food chain Chick-fil-A, don't just throw their customers used polystyrene cups into the landfill.
Created: 2015-08-20 02:55:40
Category: Architettura Design
When Karolina Jasinski and Kora Pridy, of Vancouver-based fashion company Ardillas United, decided they needed a real world location for their online store, they bought an old Doritos delivery truck,...
Created: 2015-06-27 02:00:24
Category: Architettura Design
Maine design company The Waver Tree Co., have designed a hanging shelf inspired by a teardrop shape, made from red cedar and pine.
Created: 2016-02-17 03:24:55
Category: Architettura Design
Photography by Lucas Henning
Created: 2016-04-29 09:27:35
Category: Architettura Design
There's a company named Vapor Communications, that have designed a digital "scent speaker" called Cyrano.
Created: 2015-03-27 21:03:40
Category: Architettura Design
This cabinet, in a home by Caramel Architects, is like the Swiss Army Knife of cabinets. It's a space divider, an entertainment unit, a liquor cabinet, and has a fireplace...